We've changed!!! Life will never be the same. Defining moments – Pre-Pandemic and Post-Pandemic will be the new norm woven into our subconscious and realities. We've accepted and came to the realization that we need more than virtual touch – We sooo need physical touch, sounds of nature, the laughter of our family gatherings, touching of foreheads together, long hugs, long walks and drives with family and friends, enjoying a pool party, enjoying the beach sunset, sitting watching the sunrise with loved ones, game nights, superbowl parties, cricket games and I can't exhaust them all!! But you know them!!.. you feel them.. because you miss those things too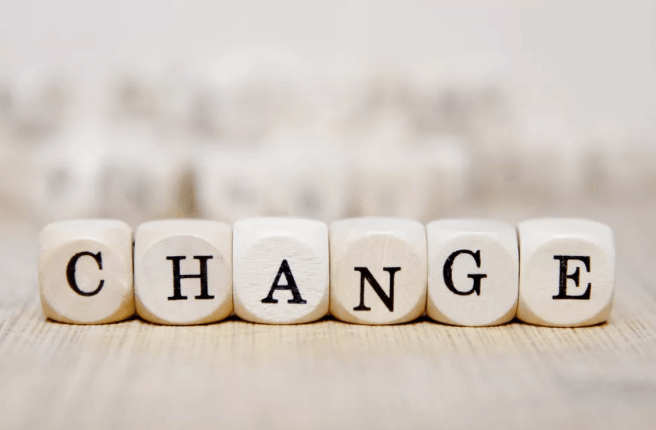 Welcome to Lifestyles on the Rock – that liberated atmosphere of resting, recharging, rebooting, rejuvenating, relaxing, revamping and still reconnecting. Buying an Island Lifestyle – the exciting journey of what will be- what your soul needs – what your passion craves.
Join our Island Lifestyle Community and breathe once again. Whether it's simply a 3- bedroom beachfront, canal or iron-shore cottage or your 5 bedroom Villa, your chance at re-connection is here on island.
I remember when I came to the realization that simply being on island recharges me. Parking my jeep at the end of the day and sitting on the sand facing the ocean, planning a pool BBQ for friends, swimming in an ocean that is never crowded, is simply therapeutic. Days on island are easily molded into recharging with family and friends….. Or simply just being still.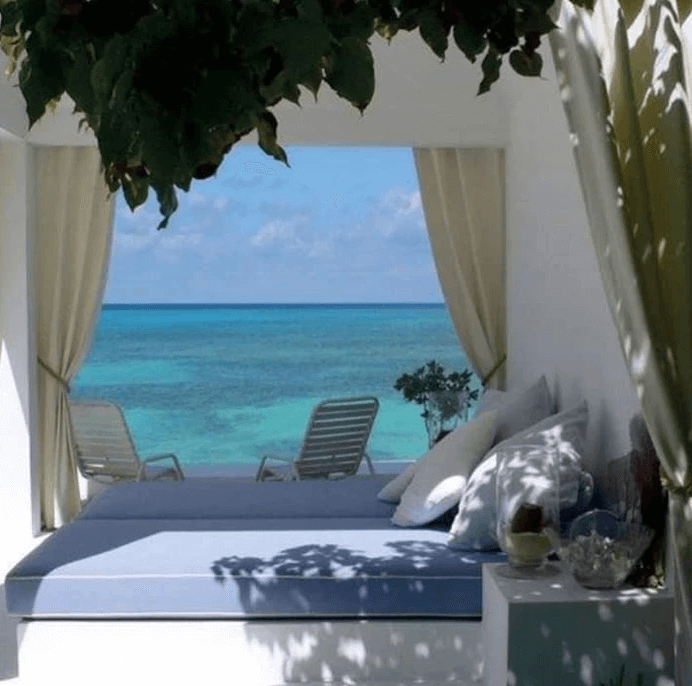 Let's embark on this journey together of finding your happy place in the Turks & Caicos Islands. The place of no traffic lights and sand that blows away in the wind before you can throw it – Let the new changed you elope to the Turks & Caicos Islands to that soul connecting, body rejuvenating Lifestyle on the Rock.